STEP-BY-STEP AND THE THINGS ARE DONE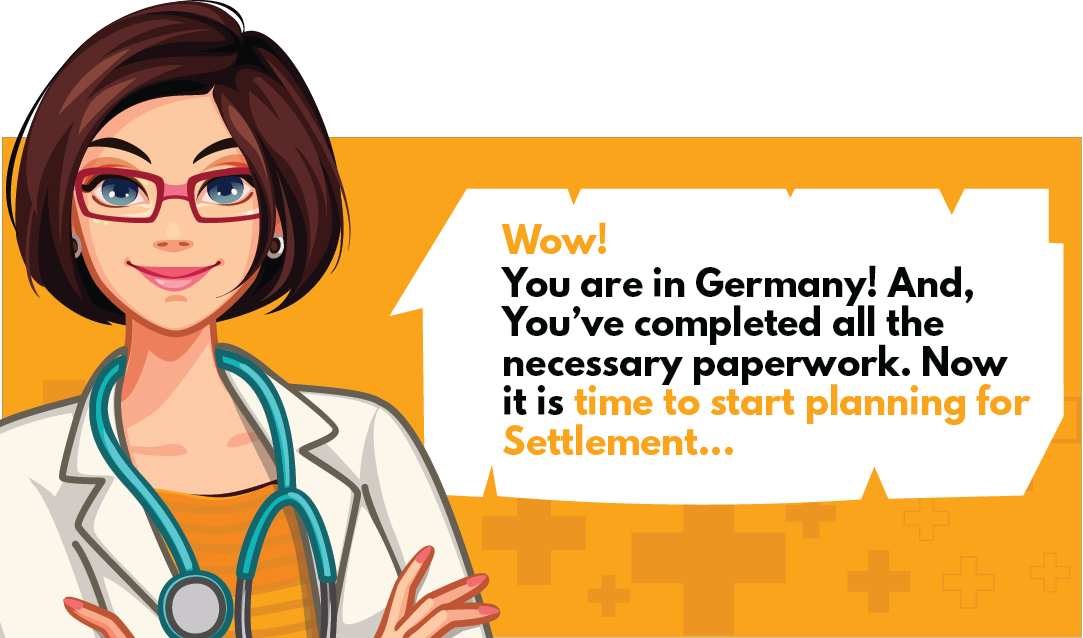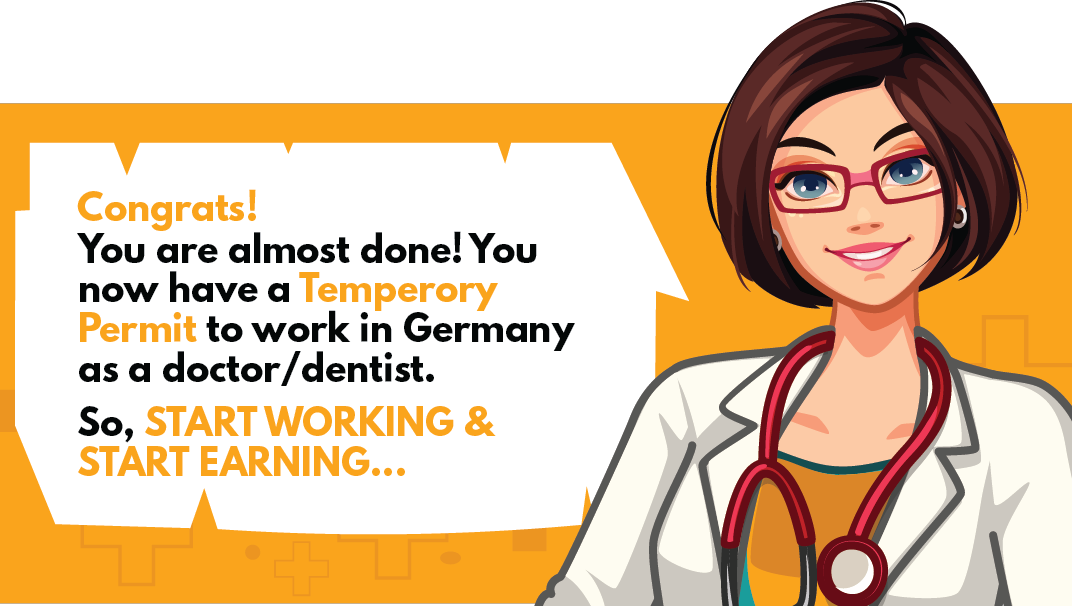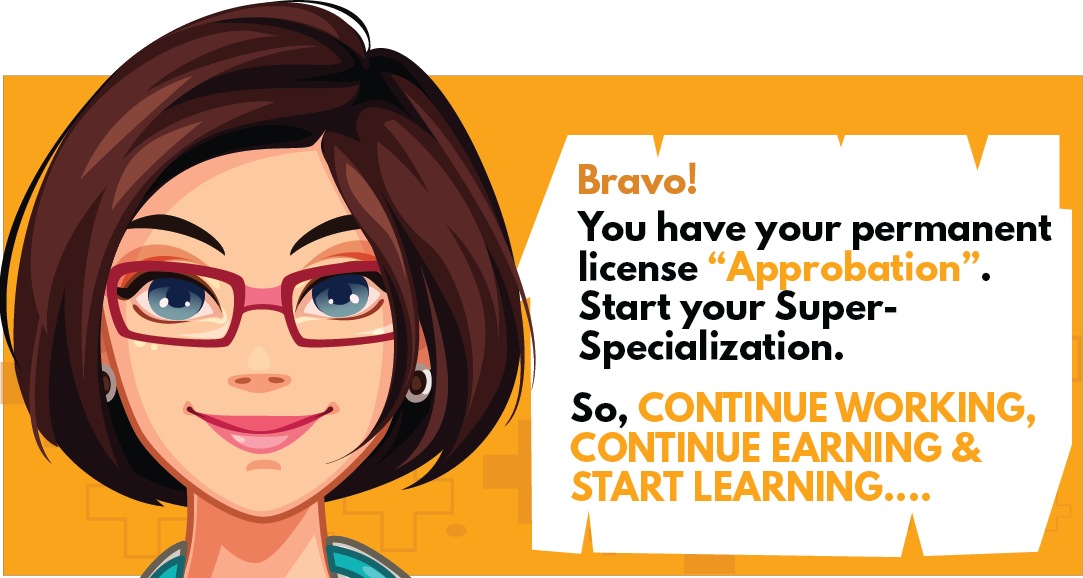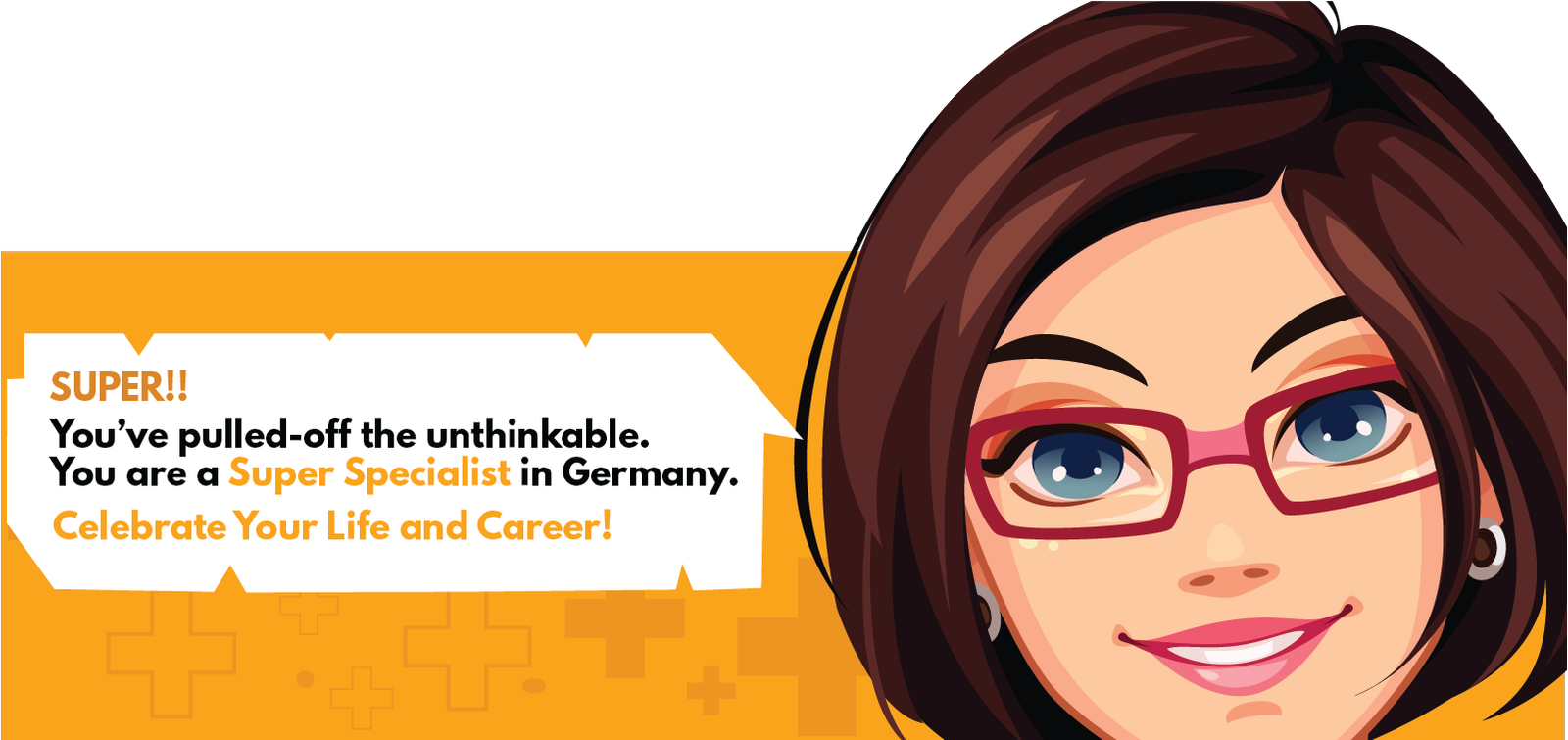 CONCLUSION
Medical/Dental PG IN GERMANY is an extremely fulfilling and rewarding opportunity for doctors and dentists who are passionate about their medical/dental profession. This is an option that guarantees a respectful and satisfying career with high quality of life and with a sense of security and success with no competitive exam.
By choosing to pursue Medical PG in Germany, you can be part of the most technologically advanced medical fraternity and workplace in the world.
You can completely count on MISSIONGERMANY to be your trusted associate in your journey and make your dreams come true. We are a team of professional, dedicated, and reputed veterans with a track record of helping scores of doctors and dentists.
MISSIONGERMANY is one of the only companies to commit legal documentation which would state all the rights and liabilities of both the parties i.e. 'The Company' and 'The Applicant' where the result is guaranteed in legal terms provided the applicant is ready to learn German. We will stand strong with you till the date you receive "Approbation" in your hands in Germany.
What are you waiting for? There is never a better time than now, to start your journey for Medical/Dental PG and fly to Germany by the next session.
WORK - EARN - LEARN
and Get Qualified
MissionGermany offer flexible and versatile services and plans that are focused on establishing international medicos and students in a German set up, by providing simple, achievable, and quick solutions.
We empower doctors, dentists, designers, engineers, students, and academicians to come study, work and specialize with expertise in Germany.