CONTACT US, WE CAN MAKE YOUR DAY.
Don't Let One Exam Decide Your Career.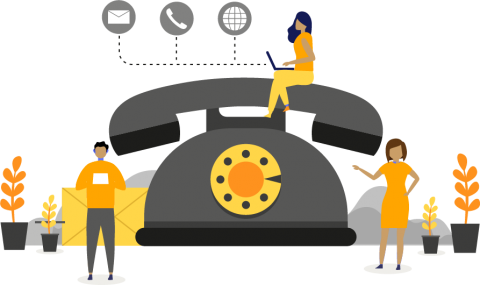 MAKE YOUR MISSION POSSIBLE WITH MISSIONGERMANY
MissionGermany offer flexible and versatile services and plans that are focused on establishing international medicos and students in a German set up, by providing simple, achievable, and quick solutions.
We empower doctors, dentists, designers, engineers, students, and academicians to come study, work and specialize with expertise in Germany.